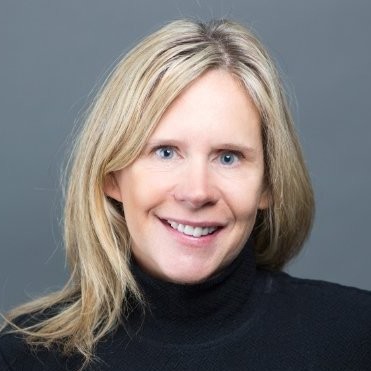 Kristen Giovanis
CEO
Kristen Giovanis is the CEO of United Language Group, one of the largest language service providers in the world.
Before ULG, Kristen served as the co-founder and CEO of KJ International Resources, a Minneapolis-based LSP that was a part of the merger that created United Language Group.
Kristen founded KJI during her final year of law school at Mitchell Hamline School of Law and has spent the last 25 years as a leader within the language services space.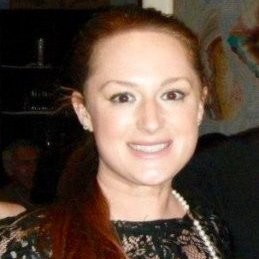 Jaclyn Kelly
SVP of Global Sales
Jackie Kelly is the Senior Vice President of Global Sales at United Language Group, serving as a sales leader for both the Healthcare and Legal business units. Jackie joined United Language Group in 2017 after working at Transperfect.
Having held leadership roles for over ten years, Jackie is an expert in all elements of language systems integrations, data management and security and localization process development. In her current role, Jackie assists ULG's enterprise Healthcare and Legal clients in developing language strategies to streamline processes and optimize efficiencies for successful implementation.