Dive into the Regulation of Medical Devices
The Regulation on Medical Devices (MDR) went into effect in May of 2017, effectively replacing decades-old legislation and creating new quality and transparency requirements for medical device companies in the European Union. This three-part webinar series will outline the process of learning the next steps to increase transparency, improve traceability, and create better patient outcomes.
MISSED THE WEBINAR?
No problem! Just fill out this form and we'll send you the webinar recordings.
About UNITED LANGUAGE GROUP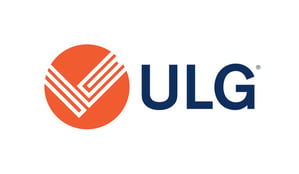 As an industry leader providing language solutions to the medical device industry, United Language Group (ULG) has the localization expertise that device companies require to remain competitive in an increasingly regulated and complex market. Our clients receive concrete advice on managing the risks of entering international markets in addition to comprehensive consultation on localization and regulatory language compliance trends. Learn more about our specialized language solutions for the Life Sciences industry.