Dive into the Regulation of Medical Devices
The Regulation on Medical Devices (MDR) went into effect in May of 2017, effectively replacing decades-old legislation and creating new quality and transparency requirements for medical device companies in the European Union. This three-part webinar series will outline the process of learning the next steps to increase transparency, improve traceability, and create better patient outcomes.
| | | | |
| --- | --- | --- | --- |
| Webinar Topic | Key Points | Date and Time | Registration |
| Article 59 COVID-19, Derogation of CE Mark in EU State | Provide guidance and a framework for navigating Article 59. | Tuesday, January 26, 9:30 - 10:00 AM ET | 2:30 - 3:00PM GMT | Registration has closed |
| Labeling - "The Perfect Label" | The Unique Device Identifier (UDI) system and labeling challenges. | Tuesday, February 2, 9:30 - 10:00AM ET | 2:30 - 3:00PM GMT | Registration has closed |
| SSCP's - Summary of Safety & Clinical Performance Guidelines | A deep dive into effectively utilizing SSCP's. | Tuesday, February 9, 9:30 - 10:00AM ET | 2:30 - 3:00PM GMT | |
MISSED THE WEBINAR?
No problem! Just fill out this form and we'll send you the webinar recordings.
About the presenter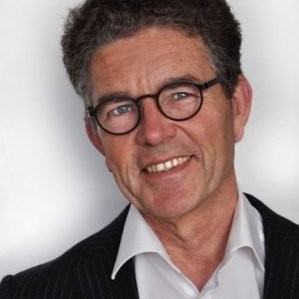 Ronald Boumans' work currently focuses on the transition to the new Medical Devices Regulation for manufacturers of medical devices. He has a wide range of experience in borderline cases, where the product status is not immediately clear or where the risk class is an issue. He is also involved in sensitive market surveillance cases, where competent authorities need to be informed adequately. He represents Emergo in the Executive Board of the European Association of Authorized Representatives (EAAR) and he is delegated by EAAR to the MDR Eudamed Steering Committee and four of the seven MDR Eudamed Working Groups. He started working for Emergo in 2013. Since then he has worked on more than 100 projects, involving product status determination, Clinical Evaluation Report assembly, Technical Documentation assembly, training, assisting manufacturers in discussions with Competent Authorities etc. He is one of the leading authors of regulatory white papers and blogs published on the Emergo website.
Ronald compares Regulatory work with flying a plane: a good pilot can land his plane in a storm; an excellent pilot does not end up in bad weather.
About UNITED LANGUAGE GROUP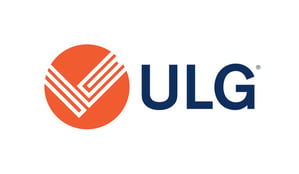 As an industry leader providing language solutions to the medical device industry, United Language Group (ULG) has the localization expertise that device companies require to remain competitive in an increasingly regulated and complex market. Our clients receive concrete advice on managing the risks of entering international markets in addition to comprehensive consultation on localization and regulatory language compliance trends. Learn more about our specialized language solutions for the Life Sciences industry.