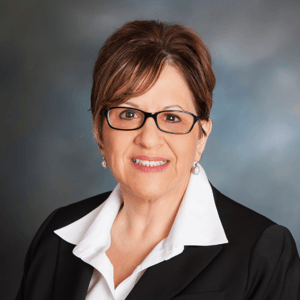 Cindy Allen-Fedor, RN, MPA, CPHQ, ACM
Independent consultant and ncqa surveyor
Cindy Allen-Fedor has held a variety of positions in healthcare organizations. She most recently served as an Executive Vice-President for an integrated health system. Her areas of responsibility included quality improvement, case management, disease management, patient safety, credentialing, accreditation and regulatory compliance.

Cindy is also a registered nurse and NCQA Surveyor. In addition, she is a Certified Professional in Healthcare Quality (CPHQ) and an Accredited Case Manager (ACM).

Cindy became an independent consultant in 2012. Drawing on her extensive experience as a nurse and NCQA Surveyor, she provides a wide range of consulting services. She has successfully guided many organizations through preparation and achievement of NCQA-Accreditation and Certification.